Rewards

Every dollar spent earns points for in-store credits!
($1=1 point)
Earn 100 pts = $5 Reward
Earn 500 pts = $10 Reward
Earn 1000 pts = $25 Reward
Earn 1500 pts = $35 Reward
Earn 2000 pts = $50 Reward
Earn 2500 pts = $60 Reward
Earn 3000 pts = $75 Reward
Earn 3500 pts = $85 Reward
Earn 4000 pts = $100 Reward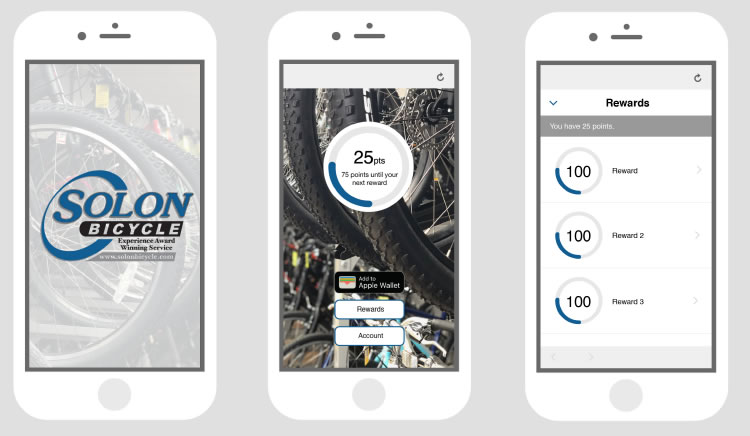 Rewards credits will be issued at each threshold as listed above.  Tax does not count towards reward credits. 
Credits are accumulative, starting at the first 100 point threshold.  For example, when you reach 1000 points, you will receive a credit for $5 for reaching 100pts, $5 for reaching 500pts, and $15 for reaching 1000pts (totaling $25).
You will receive email updates for your points status as well as a monthly digest summary.  You can also check your status in-store and use your credit for your next purchase or save them for use at a later date.  Rewards have no cash value.  Purchase must meet or exceed reward amount before sales tax.